Bicyclist injured in Grand Forks car crash dies in hospital
Brandin Enderle's death is being investigated to determine if it was directly related to the injuries he suffered in the crash, according to police.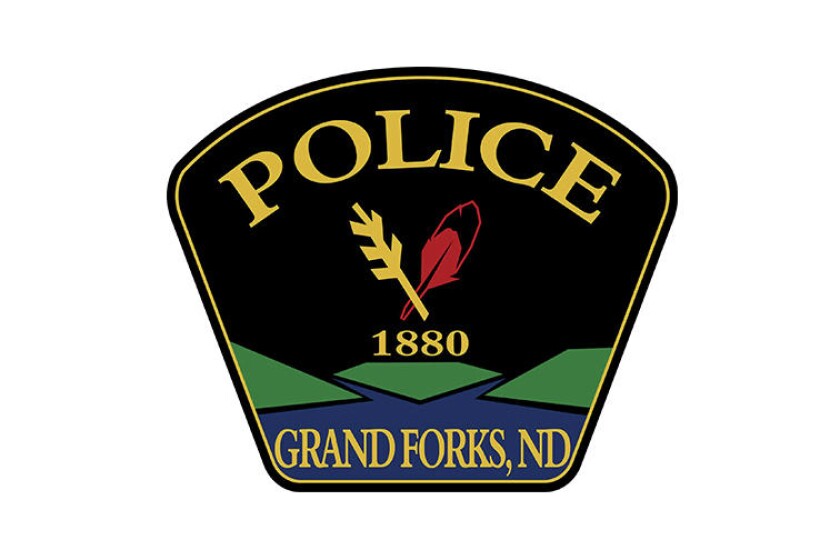 A bicyclist who was injured in a car crash in Grand Forks last week has died in the hospital.
Brandin Enderle died Wednesday, Sept. 9, seven days after being struck by a vehicle on DeMers Avenue while attempting to cross the street. According to a release from the Grand Forks Police Department, Enderle's death is under review to determine whether the cause is directly related to the injuries he suffered in the crash.
No charges have yet been filed against the driver, John Kroeber.
According to police, officers were dispatched to the 1100 block of DeMers Avenue around 5 p.m. Sept. 2 for a report of a bicycle crash.
Police said that 2009 Mercury Sable driven by Kroeber, of Grand Forks, was traveling eastbound on DeMers Avenue when Enderle entered the roadway on his bicycle attempting to cross south to north. The Sable struck the bicycle.
Enderle was transported to Altru Hospital for "unknown injuries," according to an initial police release.
Grand Forks police were assisted by the Grand Forks Fire Department, Altru Ambulance, GFPD Collision Analysis Reconstruction Team and the Northeast Regional Unmanned Aircraft System team.