Crookston's Ox Cart Days still a go for August, organizers say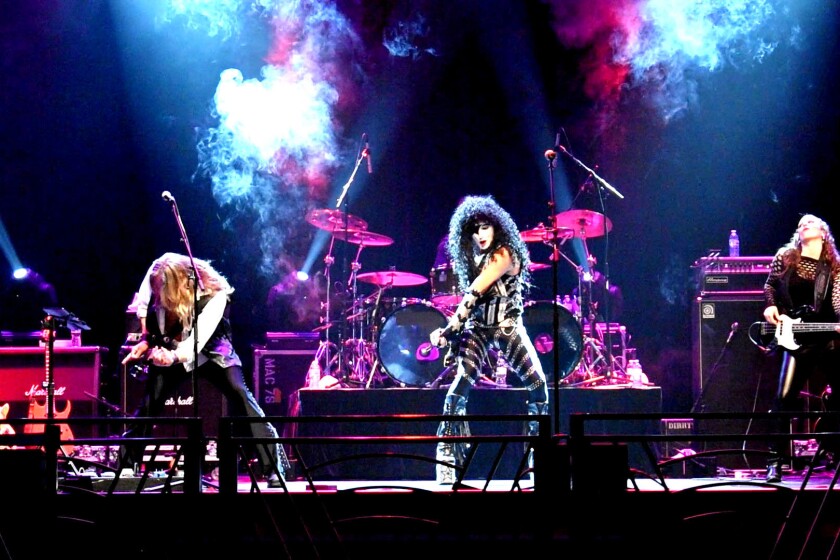 Organizers of Crookston's annual Ox Cart Days, a weeklong festival to celebrate the history of the Red River Valley, are going ahead with plans to hold the event, as scheduled, in August.
But, in light of the coronavirus threat, they'll follow the timeline of Minnesota State Fair leaders before making a decision on whether or not to cancel it, according to Jess Bengtson, festival chair.
This year, Ox Cart Days is set for Aug. 17-23, with more than 60 events for people of all ages at various locations around Crookston.
Special events include a two-day craft and vendor fair, circus-themed street entertainment, beer tasting hosted by multiple area breweries and a street dance with music by the tribute band "Snake Oil."
Bengtson said this year the committee members, who organize and execute the event, have had conversations with city leaders, entertainers and vendors, and stakeholders as they try to make the best decision about holding the festival, while keeping the safety of the public in mind.
For more information, go online to www.crookstonoxcartdays.com . To contact the organizers, email crookstonoxcartdays@gmail.com , send a message via social media, or call or text (701) 610-6454.