County sets polling locations, times for primary election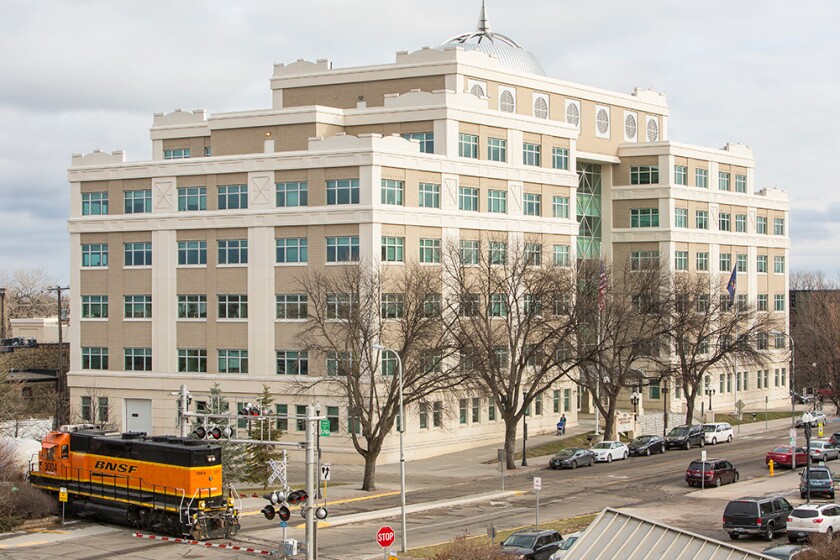 The Grand Forks County Commission designated polling stations for areas outlying the city and set election day polling hours in preparation for the upcoming primary election on June 9 at its meeting on Tuesday, March 3.
The Alerus Center was designated as the polling place for Brenna and Grand Forks townships. The two townships to the southwest of the city are located in Precinct 1. The Precinct 6 location was designated as Bible Baptist Church, 6367 Gateway Drive. Precinct 6 covers part of Grand Forks Air Force Base, Blooming, Rye and Falconer townships.
Polling station hours were set from 7 a.m. to 7 p.m. on Election Day. An early voting precinct was established at the Alerus Center, which will be open from 10 a.m. to 6 p.m. Early voting will be carried out June 2-6.
Information on absentee voting can be found www.gfcounty.nd.gov/Election , or by calling (701) 780-8200.