Grand Forks panel conditionally approves loans for two start-up businesses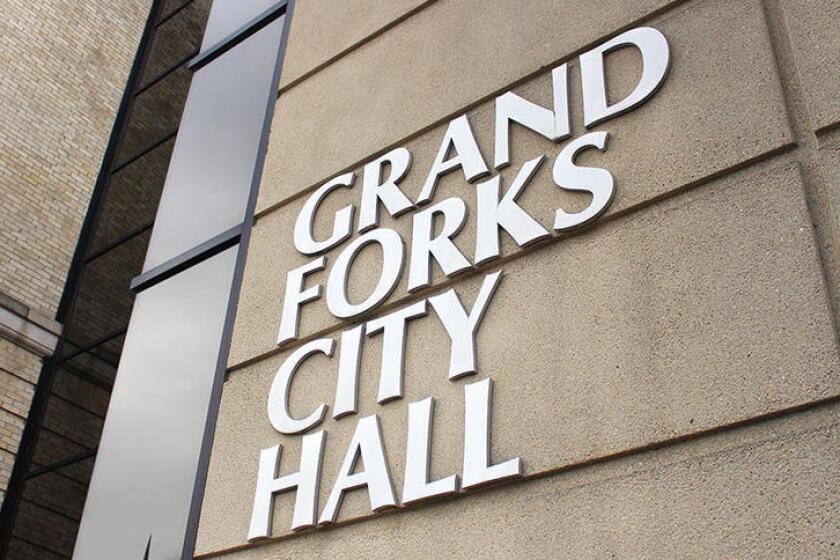 The Grand Forks Jobs Development Authority conditionally authorized loans to two start-up businesses under the Start-Up Grand Forks loan program.
The approval came at the JDA's regularly scheduled meeting Feb. 3 at City Hall.
Snack Shack, a mobile food vendor catering to late-night crowds and people attending special events, was conditionally approved for $17,798, and Persephone's Floral, a start-up flower shop looking to open its first brick-and-mortar location in downtown Grand Forks, was approved for $18,000.
The approval was conditional because Start-Up Grand Forks loans require participation from the North Dakota Development Fund, which provides a 50% match to loans provided by the JDA. Scott Long, the Development Fund's CEO, left the organization for a different job.
"Currently, they are trying to figure out who is going to fill that position or those responsibilities at this stage," said Andy Conlon, senior community development planner for the city. "Just so we didn't hold up the applicant, we just brought it forward contingent on North Dakota Development Fund figuring things out on their end."
In other business, the JDA voted to become a member of the Rendezvous Region Tourism Council, a tourism body made up of JDA groups from the counties of Cavalier, Pembina and Walsh. The Grand Forks JDA voted to spend $10,000 a year for three years to participate, and Julie Rygg, executive director of the Greater Grand Forks Convention and Visitors Bureau, has agreed to sit on RRTC's board.
The JDA also unanimously voted to release Tom and Dave Fath from personal guarantees for loans associated with ODRA, a street sweeper manufacturer in Grand Forks' business park. The two brothers are 50% owners of Winnipeg-based Challenger Manufacturing LTD, which owns ODRA. The brothers have already been released from their personal loan guarantees by their other creditors, the Bank or North Dakota and First State Bank.
Mike Bycznski, the brothers' business partner, intends to buy them out of their share of the business, due to the success of ODRA. The company has two outstanding loans with the JDA totaling over $35,000, but Director of Community Development Meredith Richard's staff report to the JDA said the company is profitable, and the brothers' participation in the company, once critical, has been reduced to that of silent partners.