Digi-Key named on Fast Company's list of best workplaces for innovators
Digi-Key ranked 28th on the list.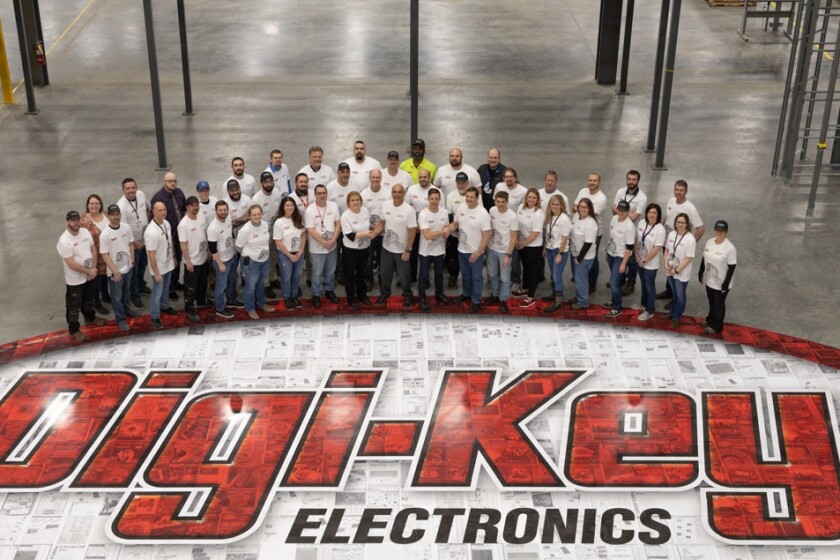 We are part of The Trust Project.
THIEF RIVER FALLS, Minn. — Digi-Key Electronics, an electronic components distributor based in Thief River Falls, Minnesota, was named on a list of the 100 best workplaces for innovators by Fast Company, a business publication. Digi-Key ranked 28th on the list.
The publication's Best Workplaces for Innovators list honors companies that "cultivate innovation across their organizations," according to Fast Company. The 2022 list is Fast Company's fourth annual list compiled, and Digi-Key's first appearance on the list.
According to a Digi-Key announcement, the company received special recognition for their steadfast commitment to encouraging innovation at all levels. Digi-Key was specifically recognized in the list for its implementation of the Brightidea platform for crowdsourcing within the company, which generated more than 300 ideas from 700 participants.
"Innovation is at the heart of everything we do," Shane Zutz, vice president of human resources for Digi-Key, said in a news release about the announcement. "Digi-Key exists to fuel technology innovation and ultimately the world's ideas, and in order to continuously lead in enabling the world's ideas, you need a team of brilliant innovators and thinkers. We're proud to have more than 5,200 innovative team members supporting our efforts across the globe and thank every one of them for making our workplace culture one to be celebrated and admired."
The annual event is for those looking to start their own business and will be held in Mandan, North Dakota.