Altru prepares for surge in COVID-19 cases following uptick in COVID tests
The number of COVID-19 tests the hospital has administered in the first two weeks of September is nearly double the number administered in the first two weeks of August.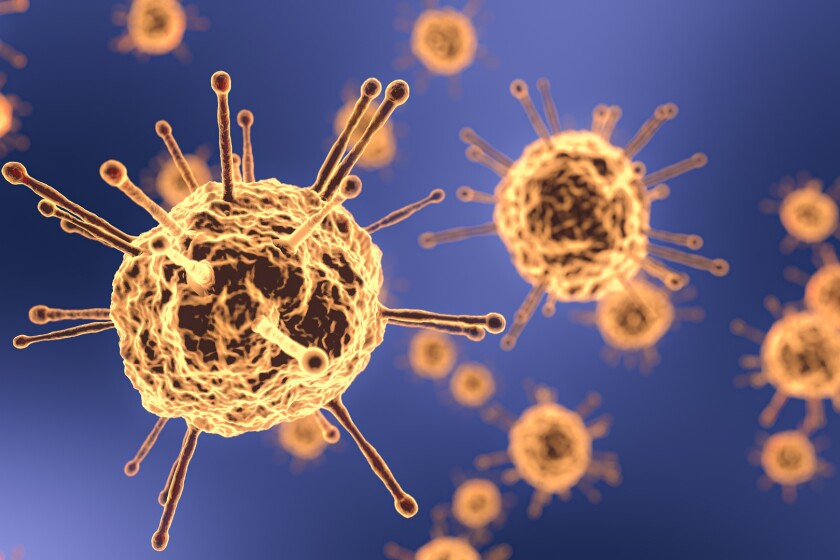 The number of COVID-19 tests Grand Forks' Altru Health System has performed in the first two weeks of September are almost double the number of tests administered in the first two weeks of August.
Altru administered 515 tests throughout hospital facilities on Monday, Sept. 20, compared to 395 the previous Monday, Altru spokesman Kenneth Harvey told the Herald.
It's unclear what this might mean for COVID projections in the region, Harvey said, but Altru is preparing for a surge in cases.
"Here at Altru, we are anticipating there will be an increase in COVID-19 cases in the community," Harvey said in an emailed statement to the Herald. "We are putting preparations in place for a surge in hospitalization, and continue to urge people to get vaccinated and take safety precautions."
The uptick in testing comes after an events-filled weekend in Grand Forks, including the record-breaking Luke Combs concert at the Alerus Center. Due to limited resources, state contact tracing has shifted away from identifying outbreaks at large events, so it's difficult to know whether the busy weekend contributed to the increase in testing in Grand Forks, said Michael Dulitz, the COVID-19 data and analytics leader for Grand Forks Public Health.
Still, he said it's encouraging to see so many people seeking testing this week.
"We viewed it as a positive that we had a lot of people interested in testing after the concert weekend," Dulitz said. "A really good way for people to get peace of mind is to get tested a couple of times after they go to events like that."
He added that while there has been an increase in COVID-19 cases in the community, there are several other reasons testing has increased lately. With the return of UND students, case and testing activity was always expected to increase at this time, and many fall sports teams' regulations require athletes to be tested regularly.
As cases in the community have increased, local nursing homes also have increased surveillance testing, which has inflated recent testing numbers, Dulitz said.
Still, Dulitz said COVID-19 remains as unpredictable as ever, and he urges people to continue to get vaccinated to protect themselves from serious illness.
"We're kind of at the cusp between two different things," he said. "One, this could be the fall surge we had anticipated happening, and this could be kind of a big blip and then it might trail off. Or two, this could be the preceding bump in cases before a larger amount of case activity in the early winter, seeing another increase in cases of some sort in November (and) December. And I don't have a good way of predicting one way or another."
According to the Grand Forks Health Officer's Dashboard, Grand Forks County is in the "high risk" category, with a high rate of transmission and a high strain on local health care systems.
The dashboard, last updated Thursday afternoon, also reports that in the last week, Grand Forks County has seen a positivity rate of 9.3% in the last seven days.
There are 258 active COVID-19 cases in Grand Forks County. Grand Forks Public Health reports that as of Sept. 22, about 8.1% of the county population, or just under 6,000 people, still need to be vaccinated before the county will presumably reach herd immunity.